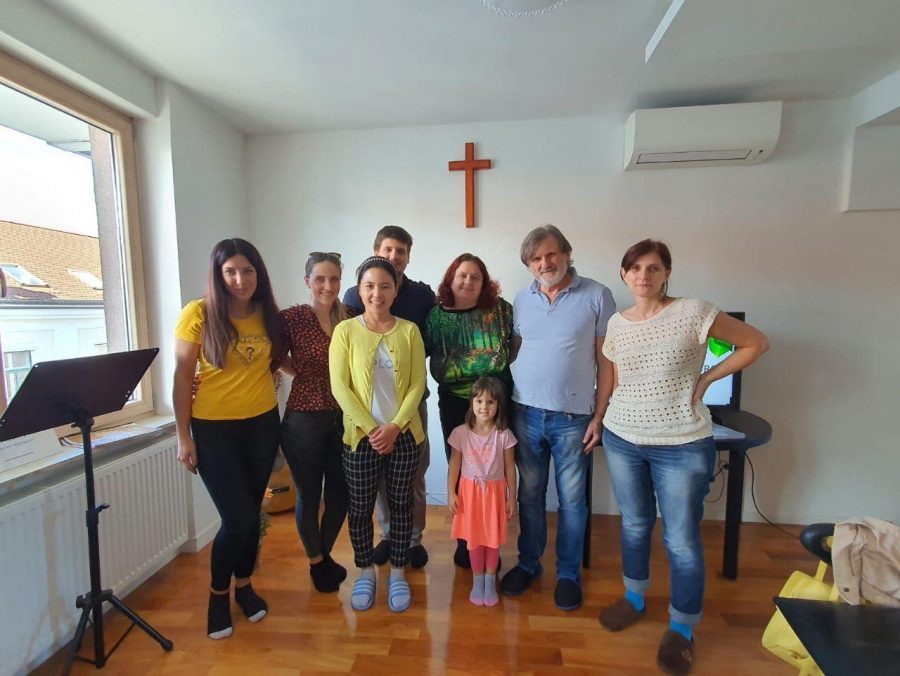 On October 4th the new church venue in Zagreb was dedicated by the grace of God.
Church congregants were thankful for moving to the new place which is very central.
Pastor Daisy preached a message from John chapter 2, the wedding banquet at Cana. She emphasized that the life focused on Jesus will bring them better and better wine as time passes by. In order for that to happen they need to repent of not offering their hearts fully to God.
Afterwards there was a short prayer meeting where congregants prayed for each other. Zagreb Church wishes that all members can experience this miracle in their lives as they focus on the word of God.