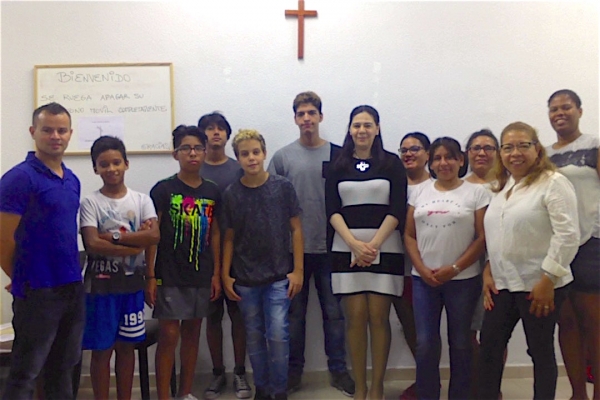 Services in Madrid are stabilized by regular comers and started to increase in number by the returning of former member and newcomers.
Through sincere prayers and God's mercy, the church is reviving and increasing in number.
Youth and teens are also increasing at the services who are being raised with counseling and Bible studies in individual sessions.
We pray that the Emanuel Church in Madrid, continue to develop beautifully and acceptably in the eyes of God.
"To the one who is victorious and does my will to the end, I will give authority over the nations". Revelation 2:26