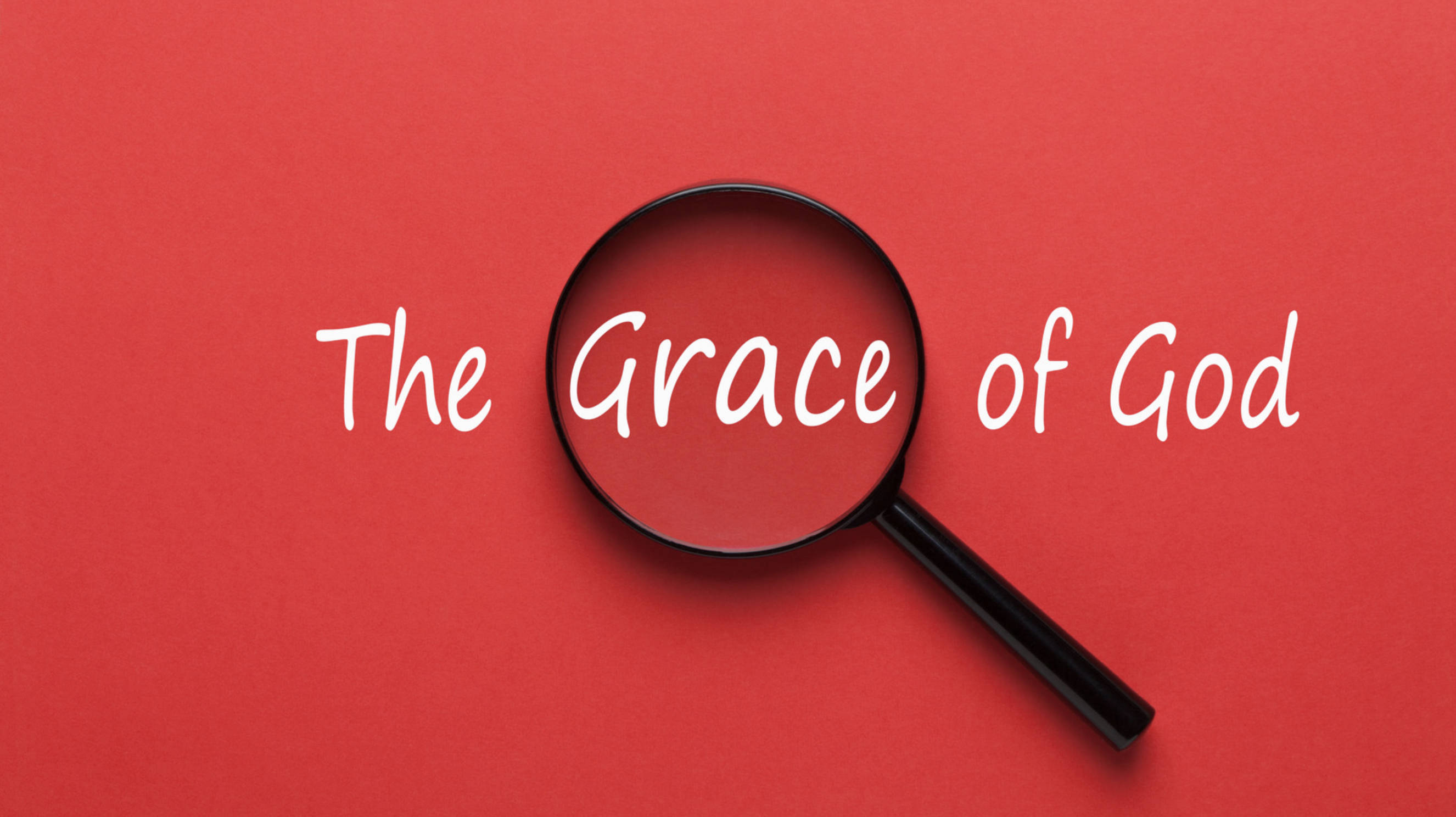 "Three times I pleaded with the Lord to take it away from me. But he said to me, 'My grace is sufficient for you, for my power is made perfect in weakness.' Therefore, I will boast all the more gladly about my weaknesses, so that Christ's power may rest on me." – 2 Corinthians 12:8-9
The gift of grace bestowed upon us is a manifestation of God's love, not something we earn but a reflection of His benevolent nature.
It is not only meant for us to receive, but also to extend to others. As flawed humans, we often forget to live in the embrace of this grace and instead tend to be overly critical of ourselves.
We often measure our worth based on worldly achievements and accomplishments, using them as benchmarks for a "good life." However, when we assess our progress, we should also learn to be grateful for what we have achieved and grant ourselves grace for what we have yet to accomplish. God also extends His grace to us when we stumble and fall short. Rather than dwelling in guilt, He offers forgiveness when we repent.
Similarly, we should focus on recognising the goodness in others rather than their faults. It's essential to remember that we are all equal and prone to sin. Our strength lies in our weakness. When we are at our lowest, we can truly appreciate God's gift of grace and find solace in Him.
"Let us then approach God's throne of grace with confidence, so that we may receive mercy and find grace to help us in our time of need." – Hebrews 4:16
God assures us, as believers, that we can confidently receive His grace. When we release our pride and relinquish control, we open ourselves up to undeserved mercy from God. We approach His throne humbly, sharing our testimonies, and in doing so, we learn to abide in Him.
God has bestowed the gift of grace upon us, urging us to extend it to others, even when we deem them undeserving. Jesus, despite not deserving to suffer, willingly endured the cross and died to save us from our sins. This act exemplifies sacrificial love. When we struggle to show grace to others, we must remember this, for God instructs us to do everything in love. The gifts we have received, whether it's love, joy, peace, or patience, should be shared with those around us so that they may witness God's radiant light.
To demonstrate our faith in God and remain faithful to Him, we must offer the gift of grace to others. This practice cultivates humility within us. Pride often impedes our ability to forgive others, making it even more challenging to extend grace. By expressing gratitude and acknowledging the grace God has bestowed upon us, we overcome pride's hindrances. Just as God has been gracious to us, we should extend that same grace to ourselves and others.