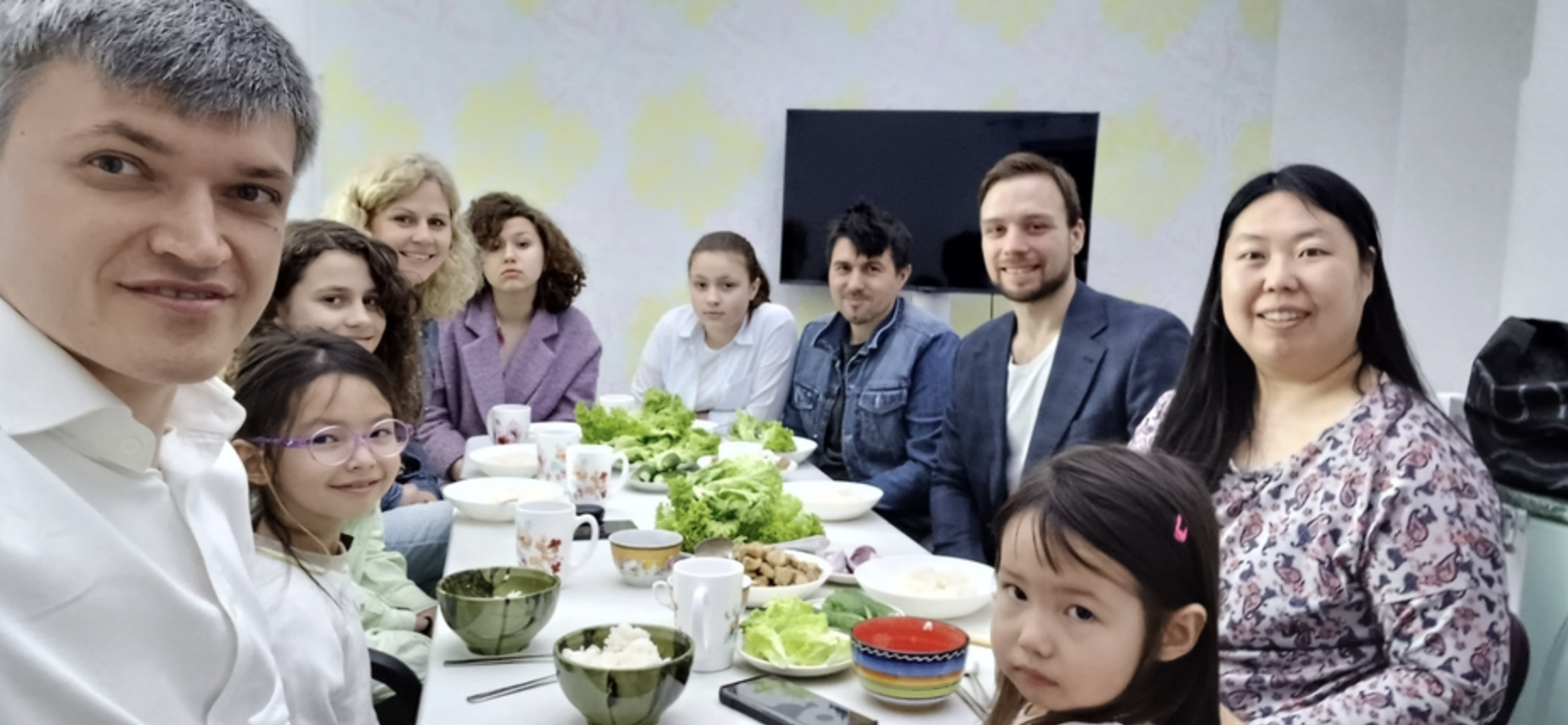 Kyiv Immanuel Church has gathered for its regular Sunday service, looking deeply at the resurrection and the Word of God in 1 Corinthians 15, which is known as the chapter of resurrection.
In 1 Corinthians 15, Apostle Paul explains about the resurrection one by one. Because believers in Corinth were being influenced by the Hellenic culture, they found themselves having doubts about the resurrection. So Paul clarifies and explains to them clearly.
Through the sermon, believers in Kyiv Immanuel, like those in Corinth thousands of years ago, were able to strengthen their faith.
After the service, members shared the grace they received from God and held a table fellowship.
Let us continue to pray for the congregation in Kyiv Immanuel Church, for all Christians in Ukraine, and for all those suffering hardships amid the current conflict in the country.