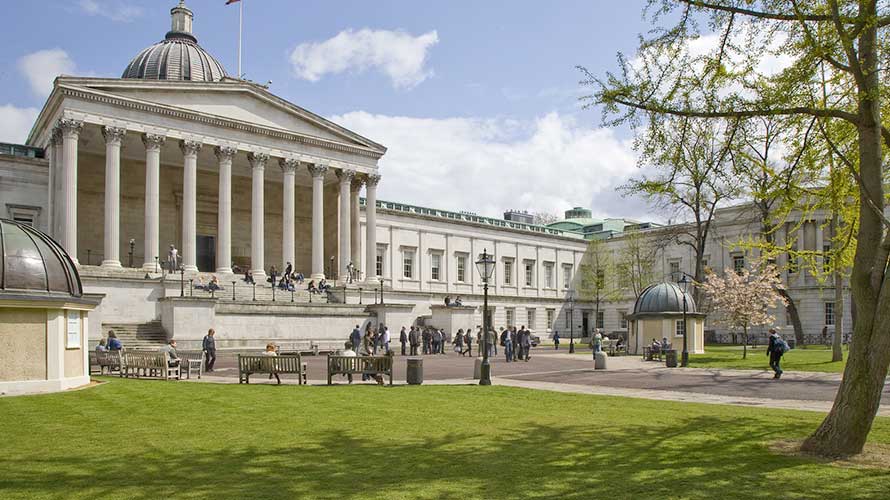 On May 2nd, UK campus mission continued the weekly online Bible study. This week there was a total of 18 students participating, including 8 Christians. One of them participated for the second time.
Pastor Jeremiah explained the creation of God through Genesis to the students who are not Christian. The topic was "Image of God". He explained the purpose of the existence of man and how God views people. In this Bible study a total of 11 students joined.
For the second Bible study in the afternoon, Pastor Jeremiah taught Roman chapter one. They studied about how to to explain the world with the truth of the Bible. In particular, students discussed the question of LGBT asked some questions. 8 students joined.
Ministers hope to achieve 24 people joining next Saturday and to reach out to more during the coming week.