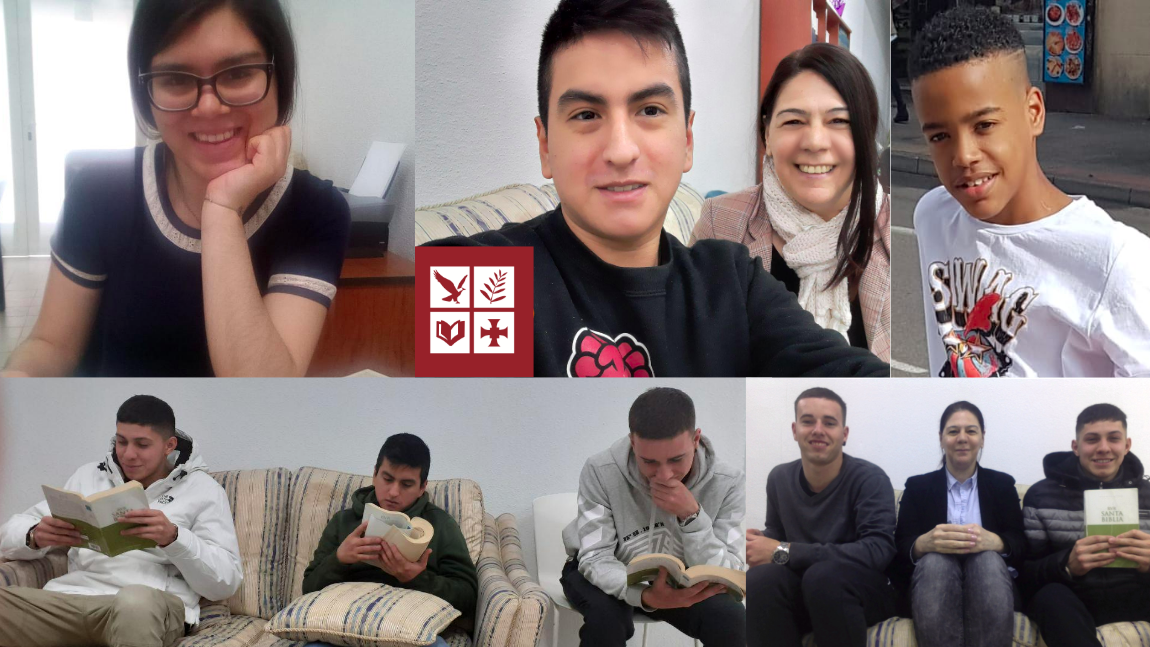 Youth services, weekend fellowship, Christmas retreat and cinema time are some of the events planned for the month of December for the youth group that is increasing one by one in Madrid. The events will be centered in time of Bible Study and prayers, accompanied with recreation time at the end.
Former members and regular attendants are coming back by grace and will of God, and the work of the Holy Spirit in response to sincere prayers.
The youth group of regular comers is formed by five brothers and one sister between 14 and 25 years old. All of them broken and thirst for the love and truth of God.
Missionary prays for the development of the strategies to enlarge the bowl so more blessings and young people can enter.