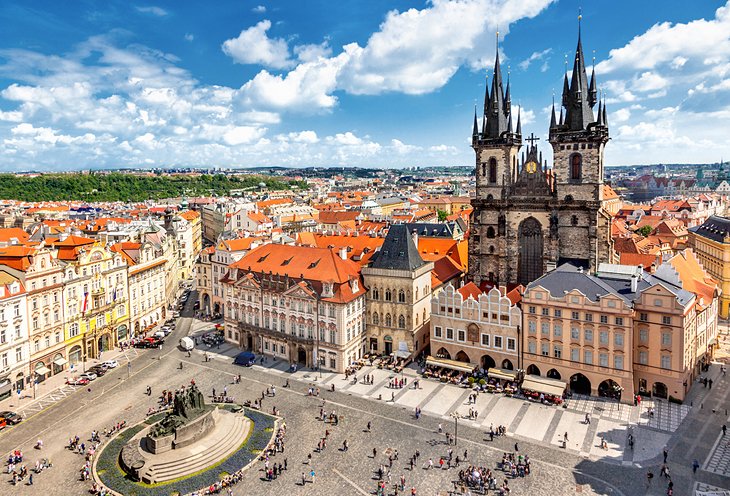 P. Daniel Nosal, a Slovak pastor currently based in Czechia, and OA Europe have recently agreed to start a collaborative project in this month of June.
The project will consist of launching a podcast that will be promoted using media in Czechia. The podcast will consist of short sermons and devotionals with a duration of seven to ten minutes.
Please pray that this project may gain traction.