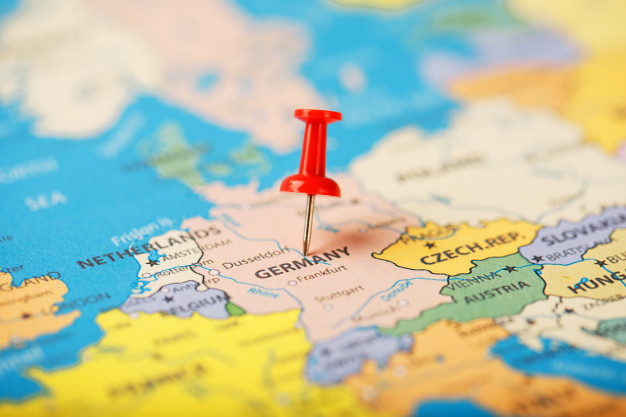 Olivet Teen Mission International seeks to nurture and maintain active and supportive communication with missionaries worldwide, to create a stronger network and to boost teen mission in the region. This time, teen Bible study resources were shared with Germany missionary, helping to promote youth programs in the country.
As the minister in Germany seeks to set up more ministries, especially for teens, material specifically created for young people was shared. Bible studies for adults can be difficult to grasp and relate to for teenagers, therefore OTM is providing teen-specific messages to interested regions. As a bowl is created, God will send the people to fill it up.
Also the minister, hopes to create some flyer to invite more teens. OTM prays, that Germany chapter can be set up firmly soon with a leader, who can supervise the teen ministry.