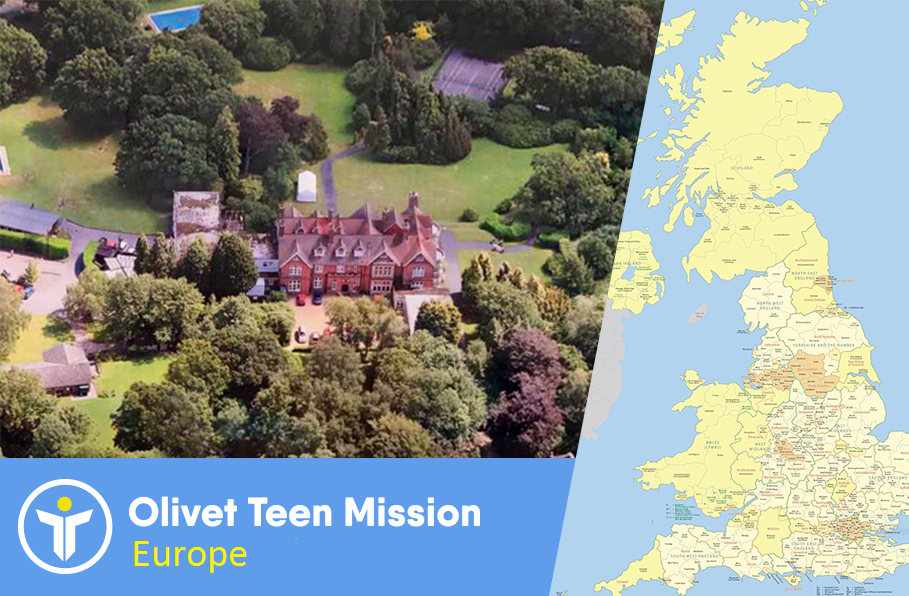 In the first week of August, Olivet Teen Mission Europe plans to strengthen network and to focus on staff recruitment. Additionally, the International Summer Camp will begin on the 1st of August, with three second generation from Europe joining.
One continuous focus of OTM Europe leaders is to strengthen the network and to keep up with the daily standards of connecting with missionaries, planning and reporting. "In this time it is important to hold on to the basics and to keep them well. Even though the ministry is small at this point, God can bring great changes as we hold on to the basic works and are diligent in cutting the dove. God wants to see our heart and the desire for His kingdom, then He will for sure bring the abundant harvest", one leader shared.
Going towards the GA, leaders also want to put an emphasis on setting up more national leaders and to find volunteers to support the youth ministry in the G20 countries.
Lastly, three teens from London, UK and OTM Europe representative will join the International Summer Camp in Korea that will be held from the 1-13 of August. During this time, leaders hope teens can experience the great love of God personally in their lives and grow in the word daily.
Let us pray for the second generation and the recruitment of OTM Europe staff. May God bring the great breakthrough.