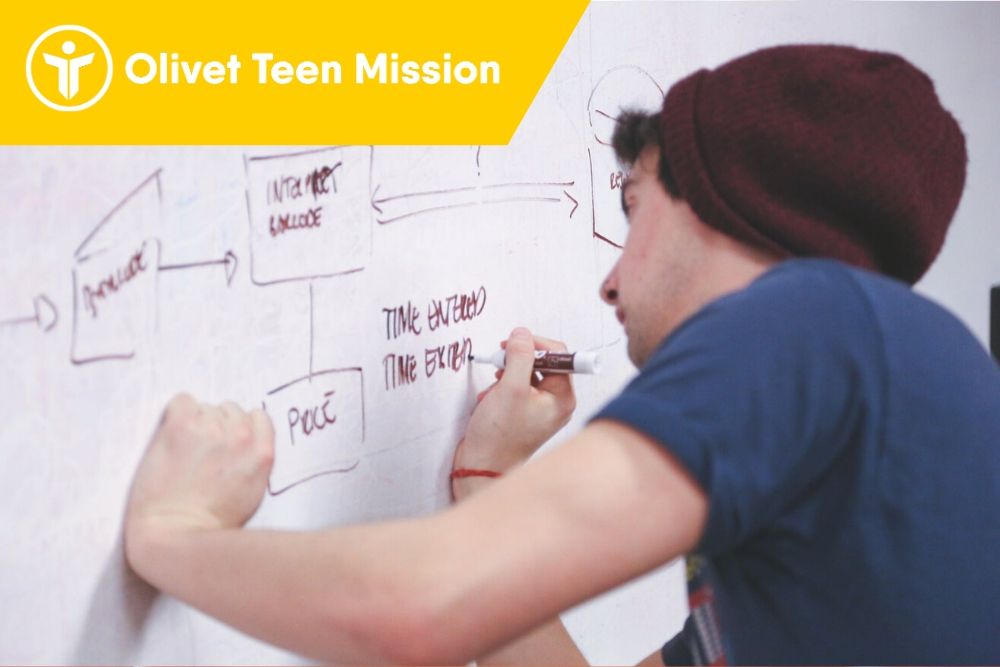 On January 11th, Olivet Teen Mission Europe held the weekly online conference with student leaders, discussing the strategies to reach yearly goals and sharing the importance of news and reporting system.
The conference began with a sharing of the HQ situation throughout the week. OTM Europe representative emphasized the importance of unity and reading Verenet so that each member can be connected to HQ and one another. Student leaders had a chance to ask questions about current articles and other on-goings.
Afterwards, teens were encouraged to set up the strategies and plans for their 2020 goals to put them into action and to pray to God for them persistently. Student leaders were asked to set up strategies during this week and to submit them as their weekly task.
At the end, some prayer topics were shared, they were asked to keep praying for OTM Europe 2020 goals and community prayer topics. It was encouraged to set up a fixed prayer time and to brainstorm strategies and action plans for yearly goals during these times.