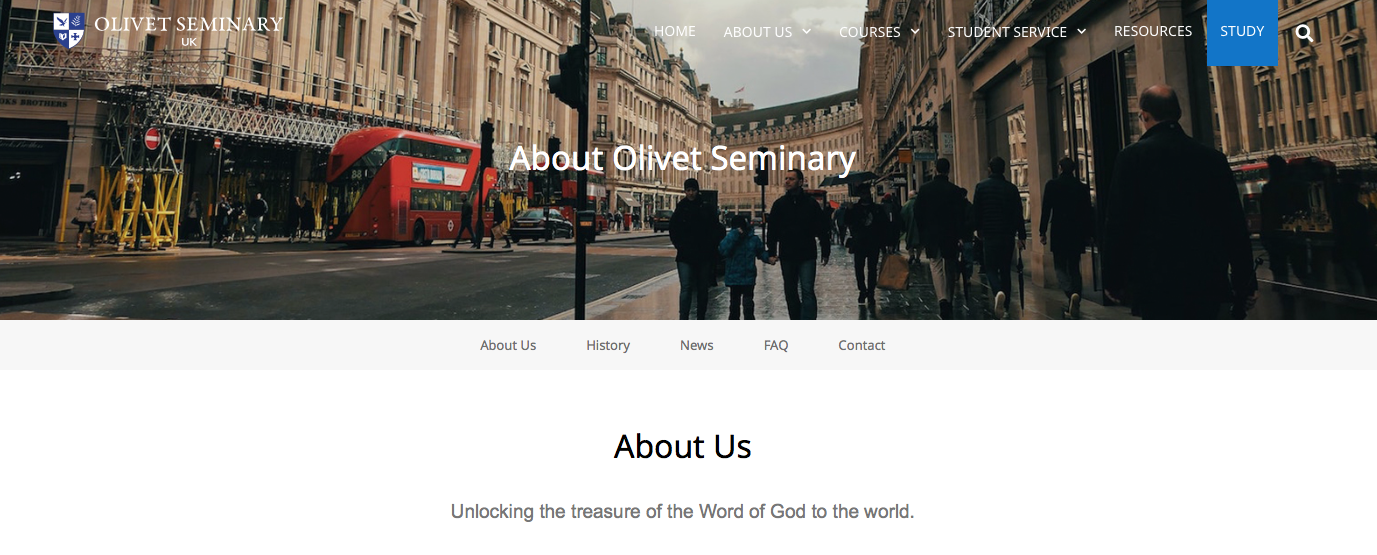 Olivet Seminary's UK site has finally gone live as of June 16, 2020.
This week Olivet Seminary announced the completion and launch of the full slate of courses in its "Christian Studies" curriculum, expected to serve as a strong "net" with which to experience the miraculous catch of fish in John 21.
The most recent edition before Olivet Seminary UK's launch to go live was Olivet Seminary Kenya, launched late last week.
Please pray for Olivet Seminary UK to contribute preciously to worldwide establishment of the mission education network on a dual track.