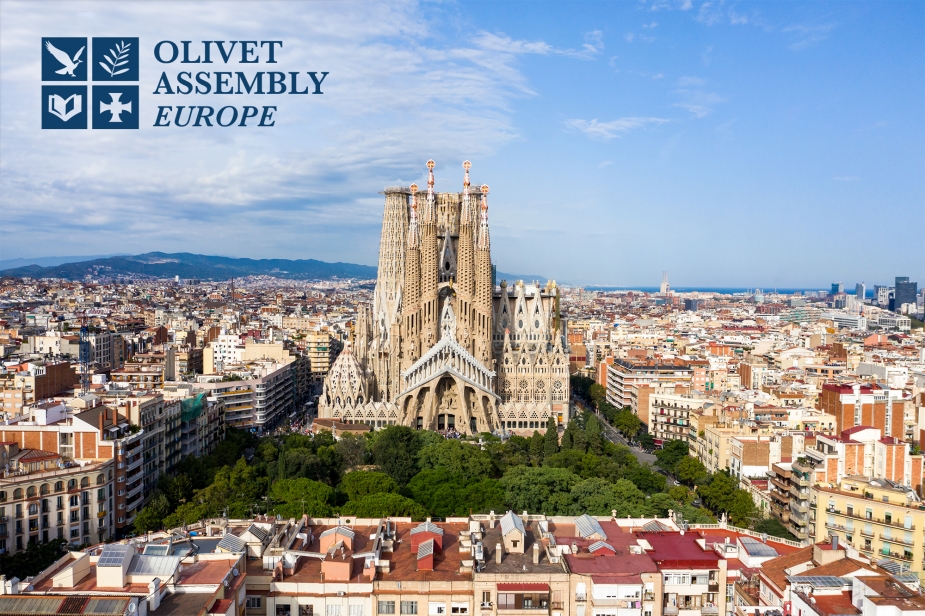 Olivet Assembly of Europe (OA Europe) launched a new office in Barcelona, Spain in order to support mission expansion in the continent. The newly set up venue will serve as an administrative institution largely focused on Mission as a part of OA Europe.
OA Europe has established Pilgrim Hall located in East Sussex, England as its regional Olivet Center in 2018. The property was dedicated to host significant functions of the General Assembly of Europe as well as operating offices of national Olivet Assembly in UK and other ministries.
The decision to establish new office at a geographically strategic location for the continent was instituted in order to reinforce the work of missions in the organization.
The newly launched office in Spain will lead a concerted effort to expand the areas of Strategic Planning for Church Planting and Mission Network, Missionary Care, Mission Statistics and Resources & Data in Europe. The new office location in the city of Barcelona allows convenient access for key staff officers to hold conferences and planning sessions with mission and ministry leaders from the continent.
Large scale events and gatherings will continue to be held in Olivet Center in UK, as a central venue to host programs at a regional level.
May the Lord bless the new facility to bring a great revival of mission in Europe.