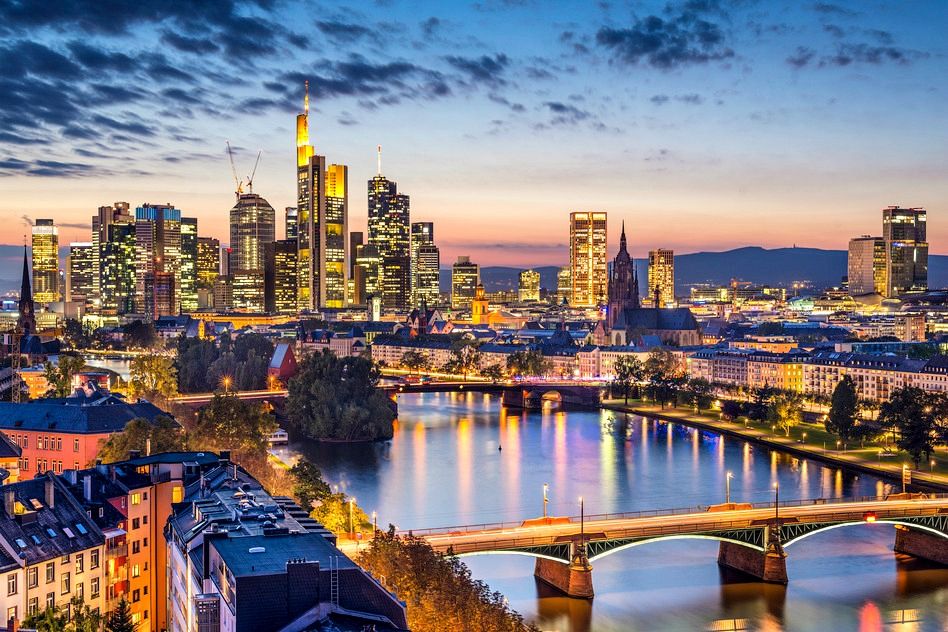 On the first day of July, after having reviewed the developments that took place over the second quarter, OA Europe has set plans and goals towards the third quarter of the year 2020 in four areas:
1. Establishing Olivet Centers in the G20 countries, of which 5 are in Europe – United Kingdom, Germany, France, Italy, and Spain. United Kingdom is already done, Germany is close and the next after that should be France. Those 5 countries constitute more than half of Europe region's population and two thirds of its wealth. After establishing OC's, the next step will be to buy churches in the main cities near the OC's.
2. Pioneering New Countries. From the WOA list of 120 countries to be opened first, 28 of them are in Europe. Of all of them, the priority is to open Italy mission in Rome or Milan, and more missions in Eastern Europe.
3. Church Growth and Ministry Development – evangelism and membership drive, onsite and online, mass-evangelism: Reach three churches (with at least 24 members), and two main churches (with at least 70 members), all of them with leaders appointed for the ministries of prayer, youth, and music.
4. Operate with an effective board and build up the OA Europe General Office, starting by hiring the Chief Financial Officer and the Chief Operating Officer.
In particular, the establishment of the OC's will be key in order to reach the remaining goals in a timely fashion. Please pray that all leaders and members may receive power from above to live with faith, focus, passion, and perseverance, striving and depending on God to fulfil these goals.