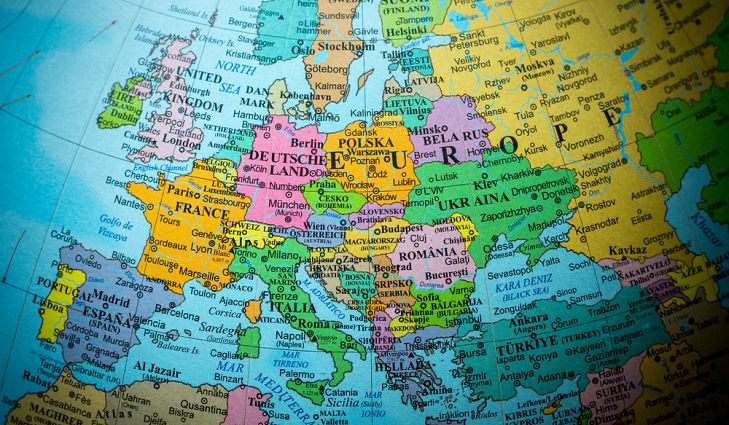 Olivet Assembly Europe is anticipating many changes in the new year to push forward the mission progress and to settle network and finance well in the continent.
In the month of January around 4 families are expected to be moved or be sent to a new mission field. Additionally, seven members from the UK are preparing to move to London, in order to open 3 campuses in the city.
OA Europe also envisions to acquire an OC in mainland Europe, with the capacity of holding more than 1000 people.
Please pray for these plans, may a greater way be opened to reach many lost souls.