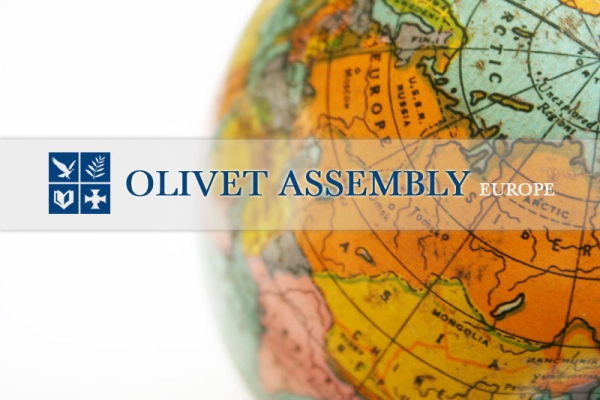 Until the day of Pentecost, Olivet Assembly Europe set a schedule for upcoming events located in Olivet Center Europe. Members hope to prepare their hearts well for the time of Pentecost and to continuously stay in the word of God.
First Olivet Teen Mission Europe will hold a one-day-retreat with the second generation this Sunday, with the topic of prayer. A lecture will be given on the prayer of the prophet Elijah. Further Faith and Family foundation Europe representative Pastor Susan plans to host a seminar on the five love languages the coming week.
Other preparations are focused on the Pentecost retreat. Members from London Immanuel church will join the retreat which will be held from 8-9 of June. The program includes a Jubilee performance. Theme and schedule already have been finalized and messages will focus on the book of Acts and the teaching about the Holy Spirit. The names, works, gifts, and fruits of the Holy Spirit will be exhorted and how to receive them.
During the morning services, members continuously study the book of Romans, now going into Romans 4. Lastly, some changes are planned for the weekly Shepherd Meeting. A regular presentation of Europe mission will be given by OA Europe Rep Pastor Joao to introduce the work of God in the continent to members.
Let us pray for all these upcoming events. May God work greatly through Olivet Center Europe to disciple and equip many young people to do the precious work of God.