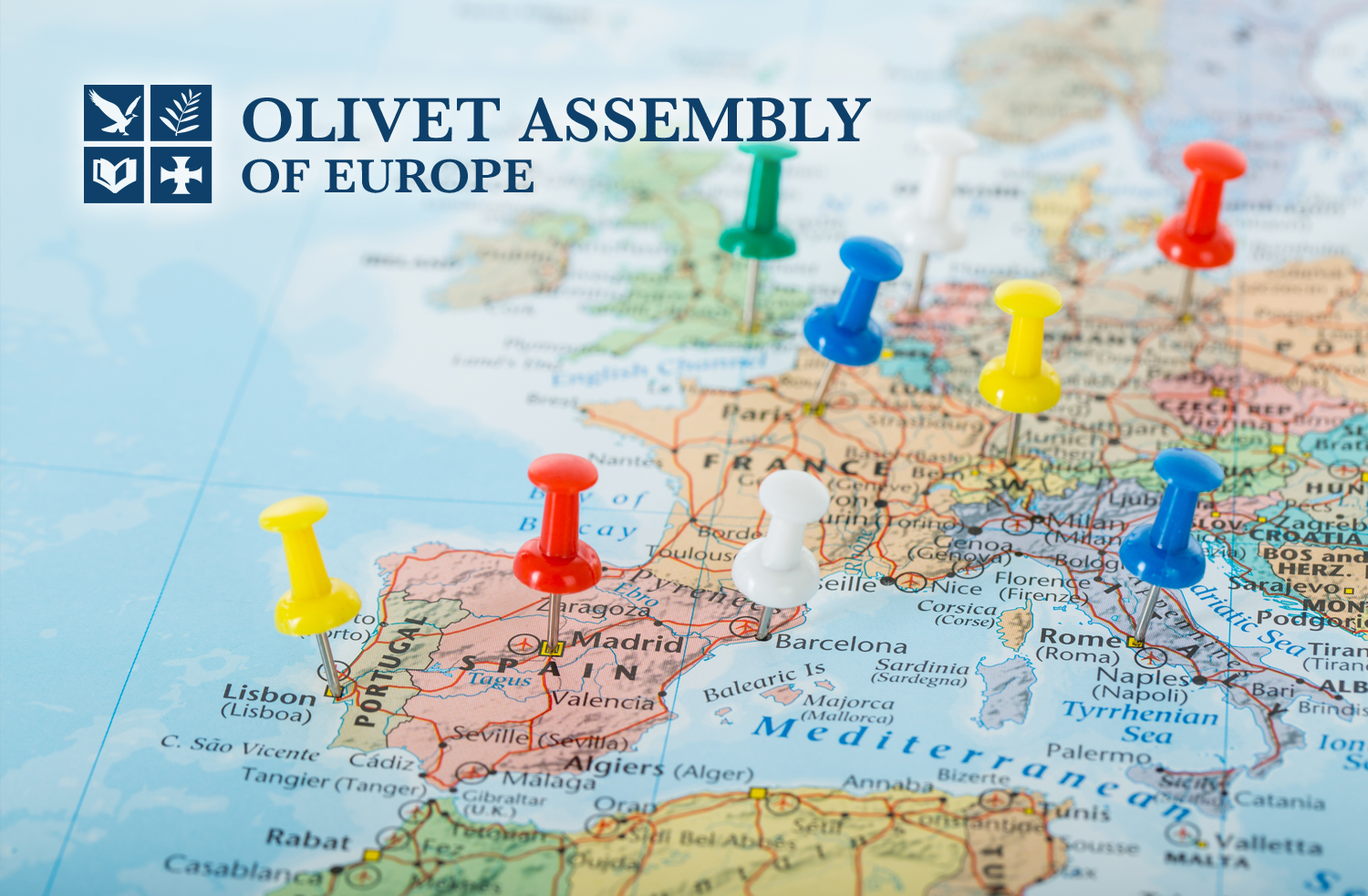 The board of the Olivet Assembly of Europe met Thursday for one of their scheduled board meetings.
P. Dasa presided the online meeting where P. João started by presenting a 5-page report that reviewed the developments that took place in the last year and drew plans for the upcoming 2 years.
The report addressed 6 main areas: Establishing and settling mission centers, church growth and ministry growth, pioneering countries and church planting, Europe OA General Office and its departments works and development, business establishment & growth, and vision. Board members had time to go through the report and commented on it.
Another topic in the agenda was the creation of a presentation for the upcoming GA 2020. The next board meeting was also scheduled.