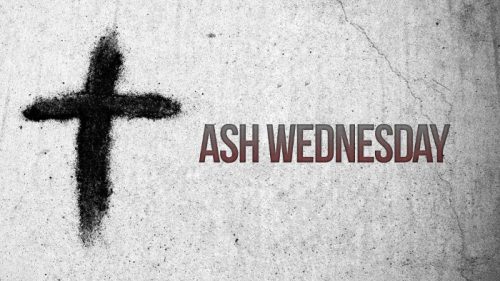 On Ash Wednesday, February 26th, Kyiv Immanuel Church held service, explaining the meaning of Lent and how it is related to believer's spiritual growth.
Pastor, who delivered the message, stressed that the Lenten period is not just for a commemoration of the Lord's suffering but through this period everyone becomes a part of this suffering and grows in faith. Through this believers can truly meet the resurrected Jesus on Easter.
Through this 40 days path of faith, everyone was encouraged to pray a lot and to read the Bible, that it may produce a change in their daily life, so become more beautiful in God's eyes.
Event Date: Wed, February 26, 2020