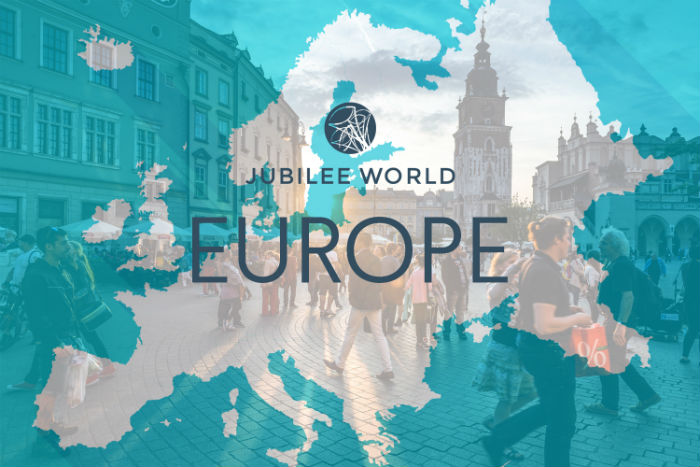 Jubilee Europe was strengthened with Jubilee Germany leader set up as well as one potential Jubilee member in Spain who is walking on a 40 days path.
For the month of May, Jubilee Europe network wishes to fulfill the following goals:
– Set up the potential person in Spain as a stable worship leader.
– UK to develop a stronger team. Stella, the representative of London, has a network of Christian friends, one of them started to join services and worship together.-
– Set up a worship leader in the Czech Republic and Croatia
Europe is full of potential, much hope is present. Let us pray that it develops with a large variety of worshippers.