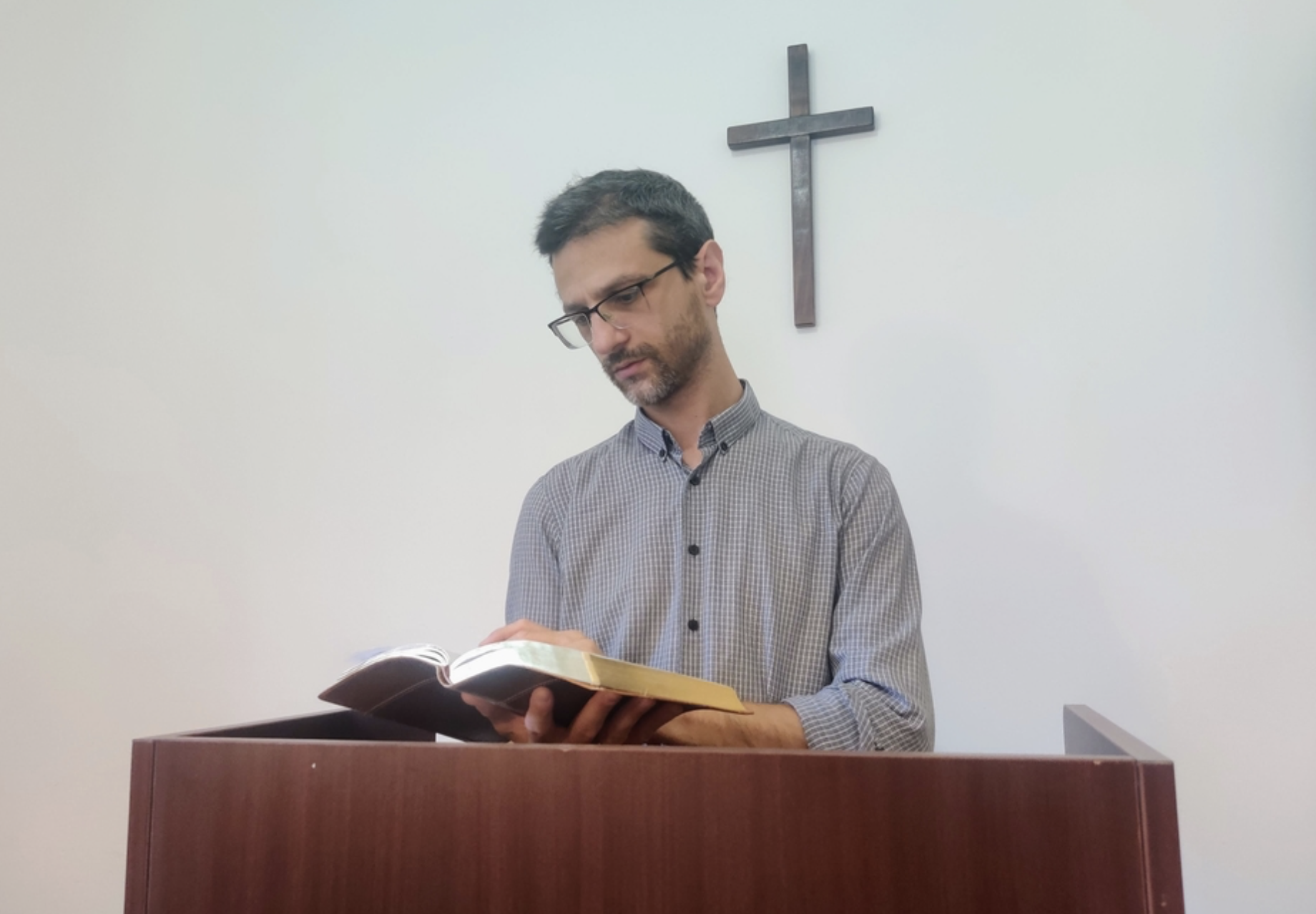 The first Sunday Service of July 2023 has been offered up to the Lord in the Italy Olivet Centre.
Pastor Pierapolo preached a message based on Matthew 9:35-39 which spoke about the time of harvest.
"The harvest means evangelism for Christians. There is time for harvest and we should not miss the time," he said. "If we want to harvest, then we have to diligently sow the seed."
"Jesus saw the crowd and had compassion on them because they were helpless, like sheep without a shepherd. Let us find those lost sheep. This is our precious commission," he emphasised.
After the service, Italy OC church members prayed together to receive guidance from the Holy Spirit, and for all thee new mission goals for the rest of the year.