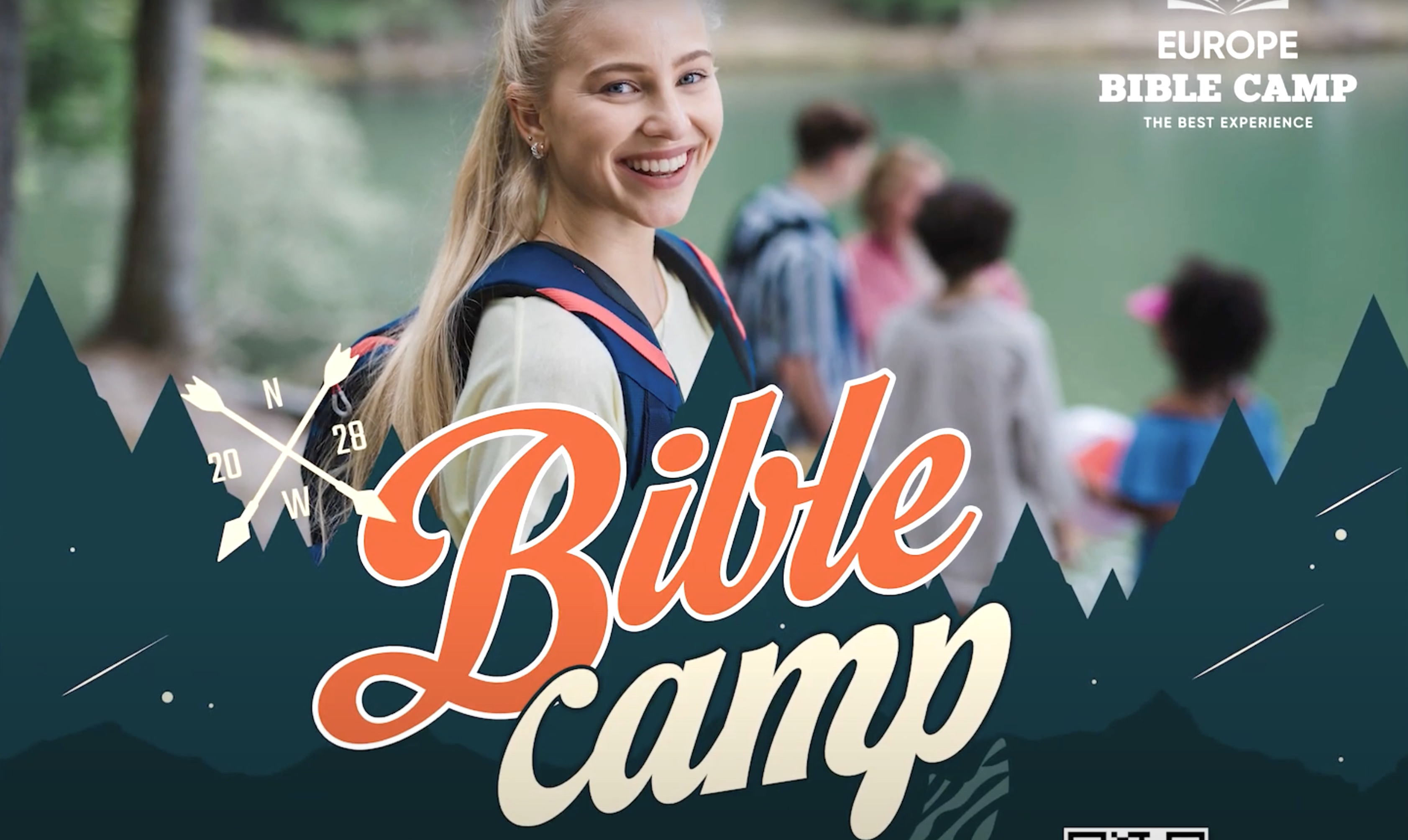 The inaugural Europe Bible Camp will soon take place later in 2023, with preparations currently being finalised.
Dozens have already signed up to attend, with attendees coming from countries all across the continent. It promises to be a significant time of Bible teaching, Christian fellowship, and prayer, which will also incorporate various tours and other outdoor activities into the schedule.
The Bible Camp is taking place at the beautiful Olivet Centre in Magdeburg, Germany, which itself is preparing for the gathering by expanding its accommodation and dining facilities, and installing air-con and new sound equipment.
"Our preparations are driven by the desire to see many people attending, experiencing God's grace, and witnessing the emergence of future Christian leaders for this continent," shared one of the staff members involved in the camp's preparations. "Please join us in praying that this Bible camp will not merely be a one-time retreat but a catalyst for the revival of missions in Europe and beyond."