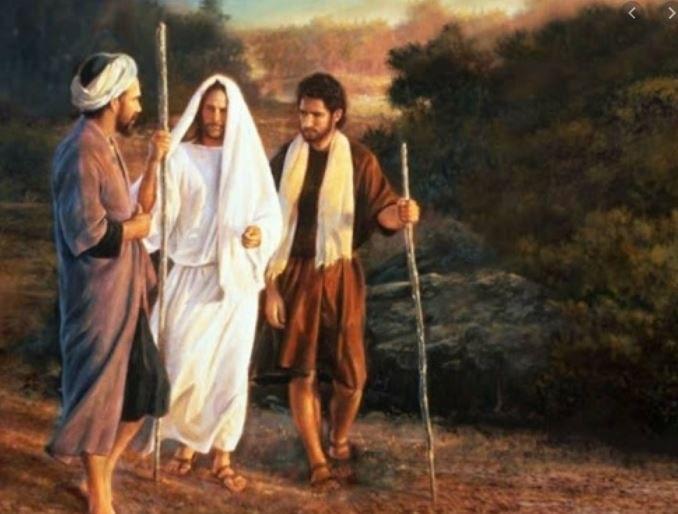 On the 17th of May, Frankfurt Immanuel Church offered Sunday Service. Pastor Phillip delivered a message from Acts 1:3, with the title "He appeared to them over a period of forty days". Below is the sermon summary.
What is it that we should do during 40 days after the resurrection? The first is to meditate deeply on the meaning of the cross and standing on solid faith of the resurrection. Then we don't go back to Emmaus. We never go back to the life of the Sea of Tiberias where we are fallen into everyday life and the shame of empty net.
Secondly, we should throw the net in that "direction" where the Lord tells us to throw (John 21:6). So in our lives, first we should know the direction that Jesus accompanies us. By following that direction, we must work and preach the Gospel. That direction is the way to the kingdom of God.
The conclusion of Acts is that there was no one who could stop him when the Apostle preached about these two things(Acts 28:31). Let us hope to receive the power of the Holy Spirit and seek our eyes that see the history to be opened.