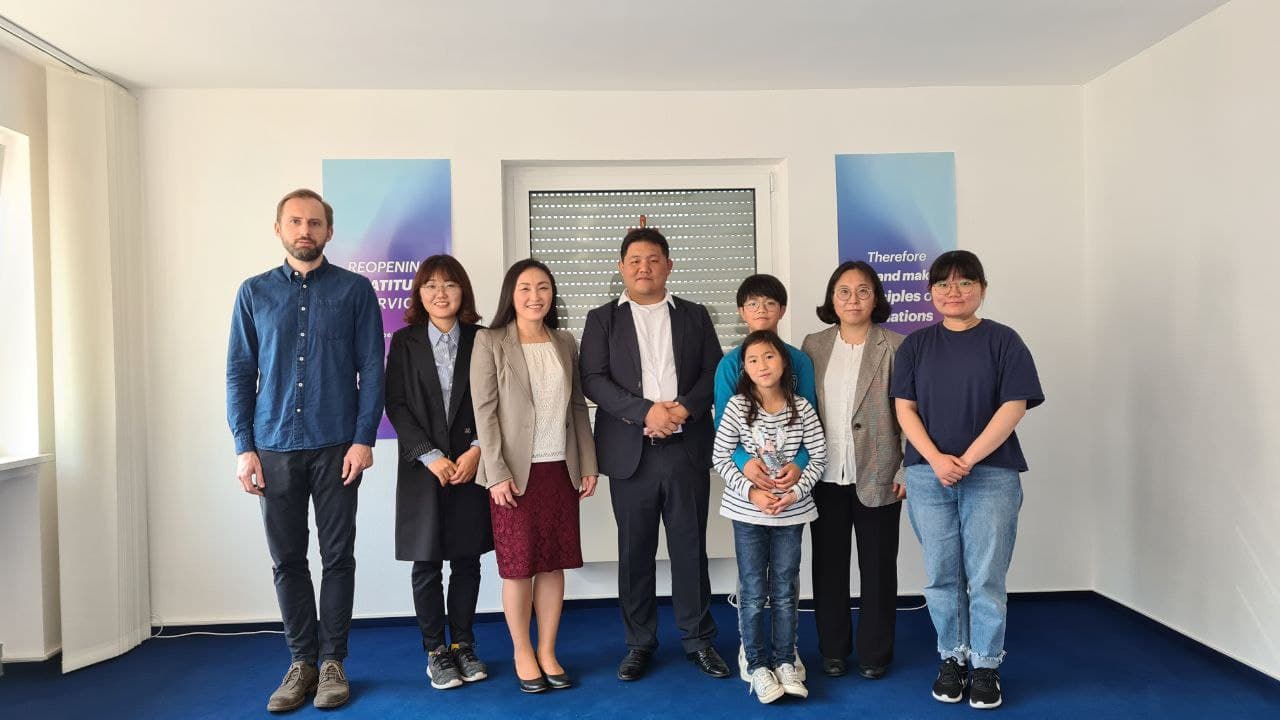 The reopening gratitude service was held on September 26, 2021 filled with awe and grace of God by commemorating their calling when they came to Europe as missionaries.
Pastor Aquila recalled how the gospel was spread to Asia, what kind of fruit was produced there, and why the gospel should be prophesied again in Europe. "Those who devoted their lives for the gospel, as time passed by, grew weary and dried up. They once were passionate about proclaiming the gospel by believing in its power but nowadays people have lost their hope and faith in God and have become like the dried bones as Ezekiel prophesied." he said.
"What must we do in this place? We must proclaim the word of God again to the dried bones. We must prophesy again to this land. Germany was really the center of revival. The reformation started from here, and lots of bibles were translated and spread. But people suffer a lot with all sorts of mental diseases even though they live in developed social infrastructure and systems. Why is that so? It's because they lost the word of God and the power of the Holy Spirit." he added.
Members were encouraged to stand up with faith and prophecy again to the dried bones so that Germany can revive once again and reveal the glory of God. They wish to hold onto the great commission in their hearts and proclaim the gospel with passion and comfort the nation with the same compassion that Jesus had toward his people.