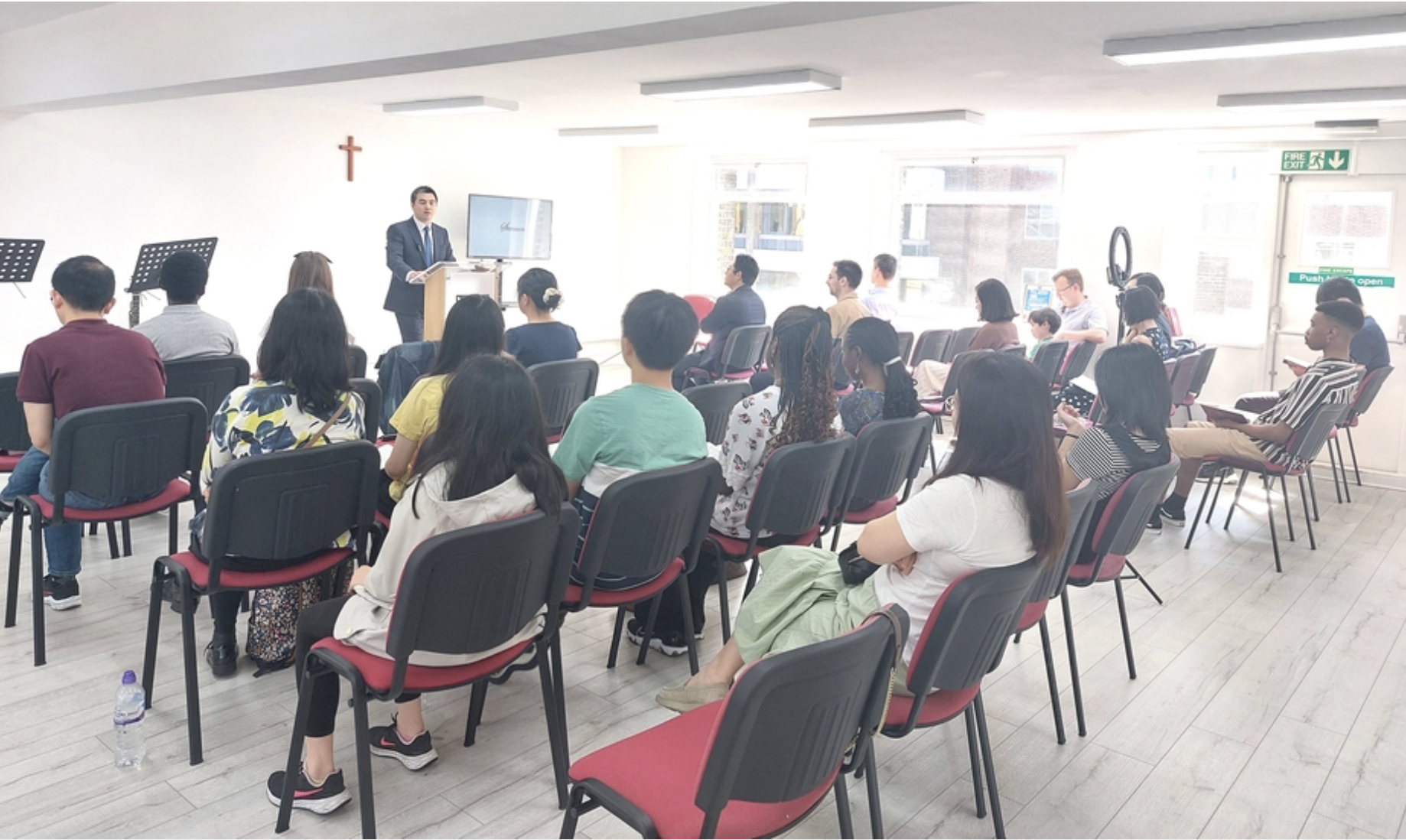 London Immanuel Church mission continues to grow with more Bible study students joining the one-on-one studies on offer, as well as the weekly Bible study groups and services throughout the week.
Some students, who listened to the message in Mark 4 about Jesus calming the storm, were deeply touched and gave a graceful testimony following the Bible study.
Others listened to Romans this week, and one testified, "Even though we deserved to be punished for our sins by God, He showed his love by sending his son Jesus Christ to die for our sins and pay our penalty."
"In Christ, we now have peace with God, and though we face trials in this world, through those trials we become more like Jesus."
Please pray for the London mission that more Christian leaders will be set up this year.