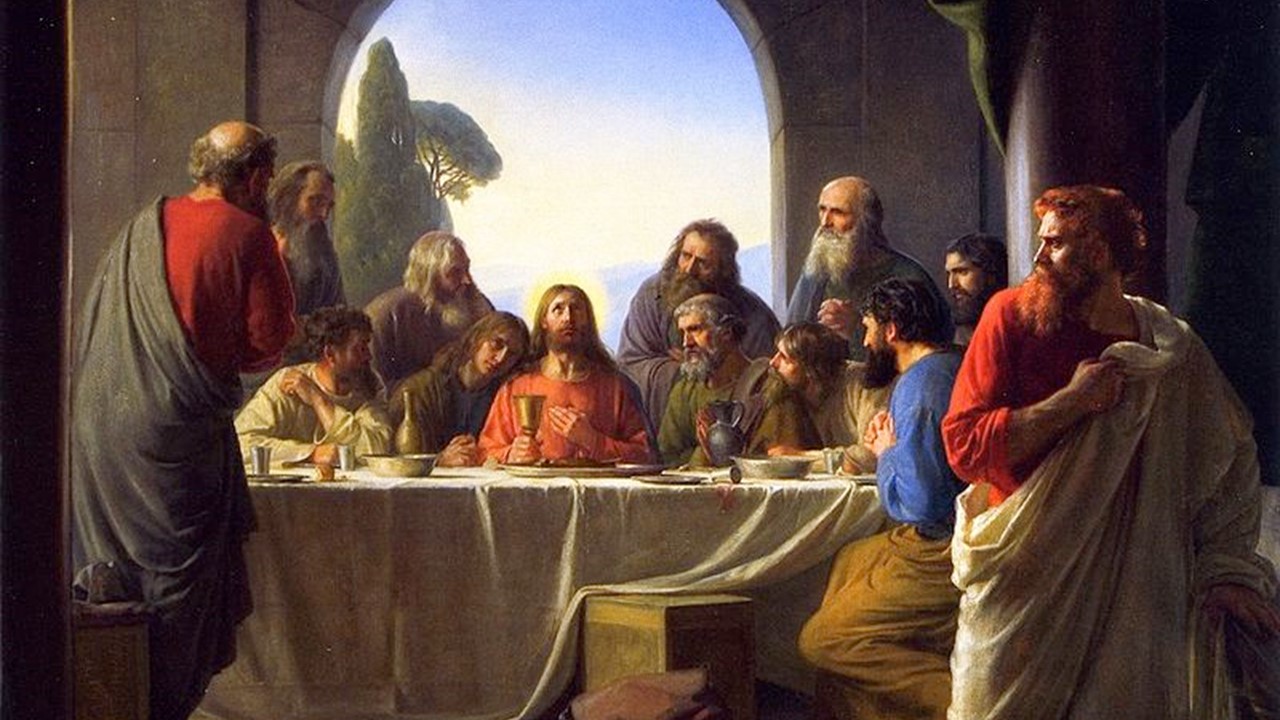 Europe OA has been encouraging European churches and members to meditate on the new precious messages on the path of cross during this Lent period.
Through this time churches and members wish to be purified and partake of the suffering and death that Jesus went through so we may know more God's love and become deeper and stronger in our faith.
One of the greatest temptations in one's own path of faith is to follow the life that avoids suffering. After all, isn't it that God loves us and wants the best for us? Isn't it that he will command his angels concerning us, and they will lift us up in their hands, so that we will not strike our foot against a stone? But Jesus answered Satan, "Do not put the Lord your God to the test."
As many Christians, we can become confused about this, but the gospel that is the life of Jesus reveals to us the clear way we should go. Jesus is the way, the truth and the life. The path of the son of God, the path of cross that seems like a curse rather than a blessing is the way we should go.
In a world where everyone is trying to find and go up to the glorious mountain, we are to live resisting the flow of the world, and first go down thtough the valley as a process. As Christians we are called to die with Jesus and embrace suffering – drink the bitter cup that is also the bitter medicine. The cross is the unique antidote to sin and the only weapon that can defeat Satan and fulfill God's kingdom – the cross of the Lord and our own cross that we are to cherish and carry in our life.
Churches throughout Europe have already started to study, meditate and teach the lent messages. The Portuguese online church in particular has been translating messages to Portuguese and sharing them both live and the recordings to their group.
May we reveal the death and life of the Lord in our own lives.