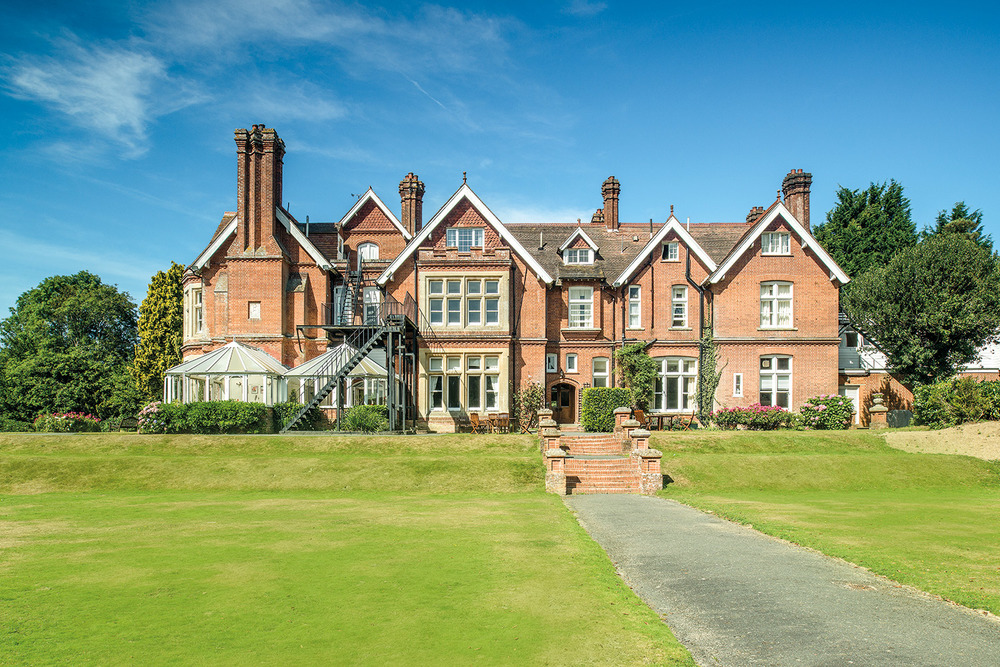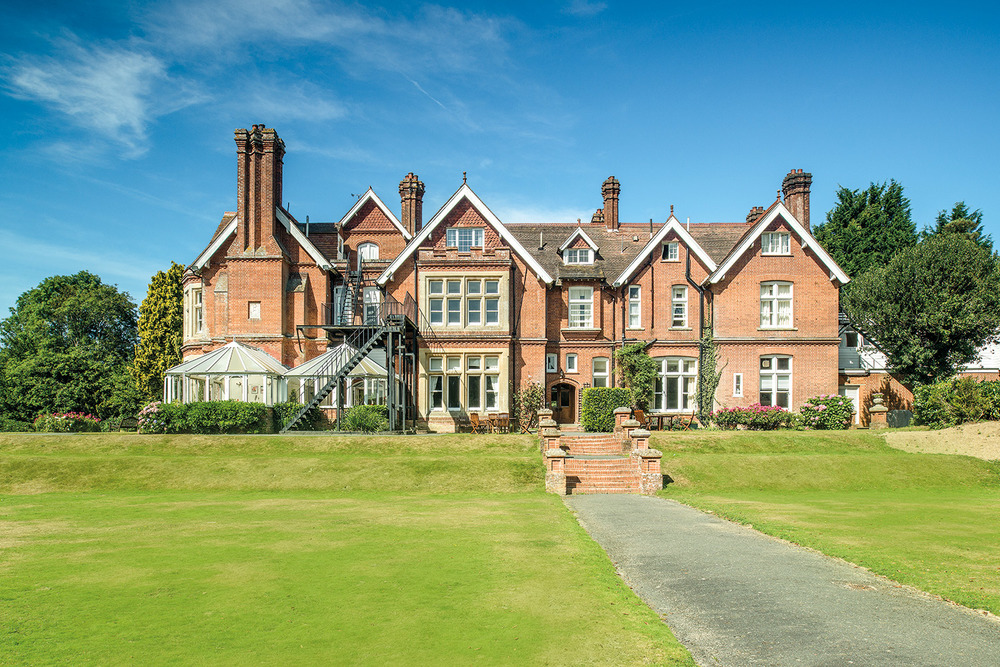 Olivet Centre members are diligently preparing to welcome the Europe Leadership Conference that will take place in Pilgrim Hall. Close to 120 participants from many different countries are expected to join in what will be the largest conference to ever take place in Europe.
The conference will take place from April 6 to 10 and have as highlights the dedication of the Europe OC and the dedication of Fortis in London.
Let us pray for this gathering to bring great revival in the heart of members. May God guide and protect this time, to bear much fruit.