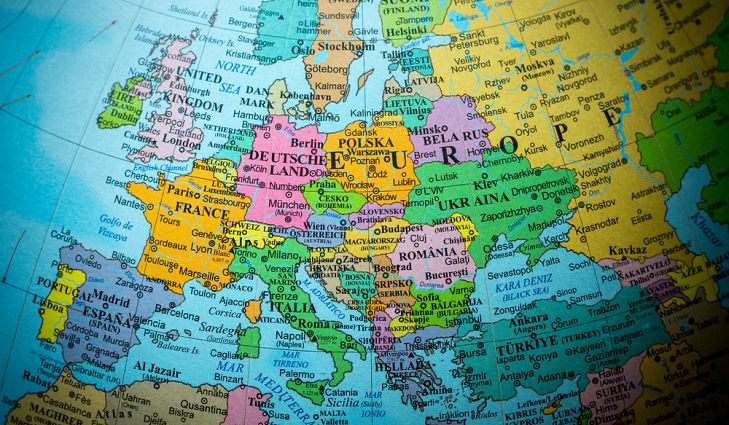 Since this week, Olivet Assembly Europe began daily online prayer groups hosted by Elim Europe ministers. Two meetings are being held daily.
During this time of crisis, ministers in Europe seek to pray for the church and Europe. Participants from various countries participate daily and experience refreshment from the Holy Spirit. They hope prayer can stir a revival in the continent, by preparing the hearts of people to receive the precious seed of the gospel. Especially as online evangelism efforts are increasing, prayer is being piled up to welcome the season of Pentecost and the pouring down of the Holy Spirit.
"It's very joyful to see Europe members gather together in prayer. I can feel the Holy Spirit is pouring out grace and comfort to each member's heart during this precious prayer time. May we all gain a lot of strength and hope for God's works that will be done in Europe in the near future," one participant testified.
May Europe be awakened in spirit and receive the heart of God towards the lost souls longing to be saved.