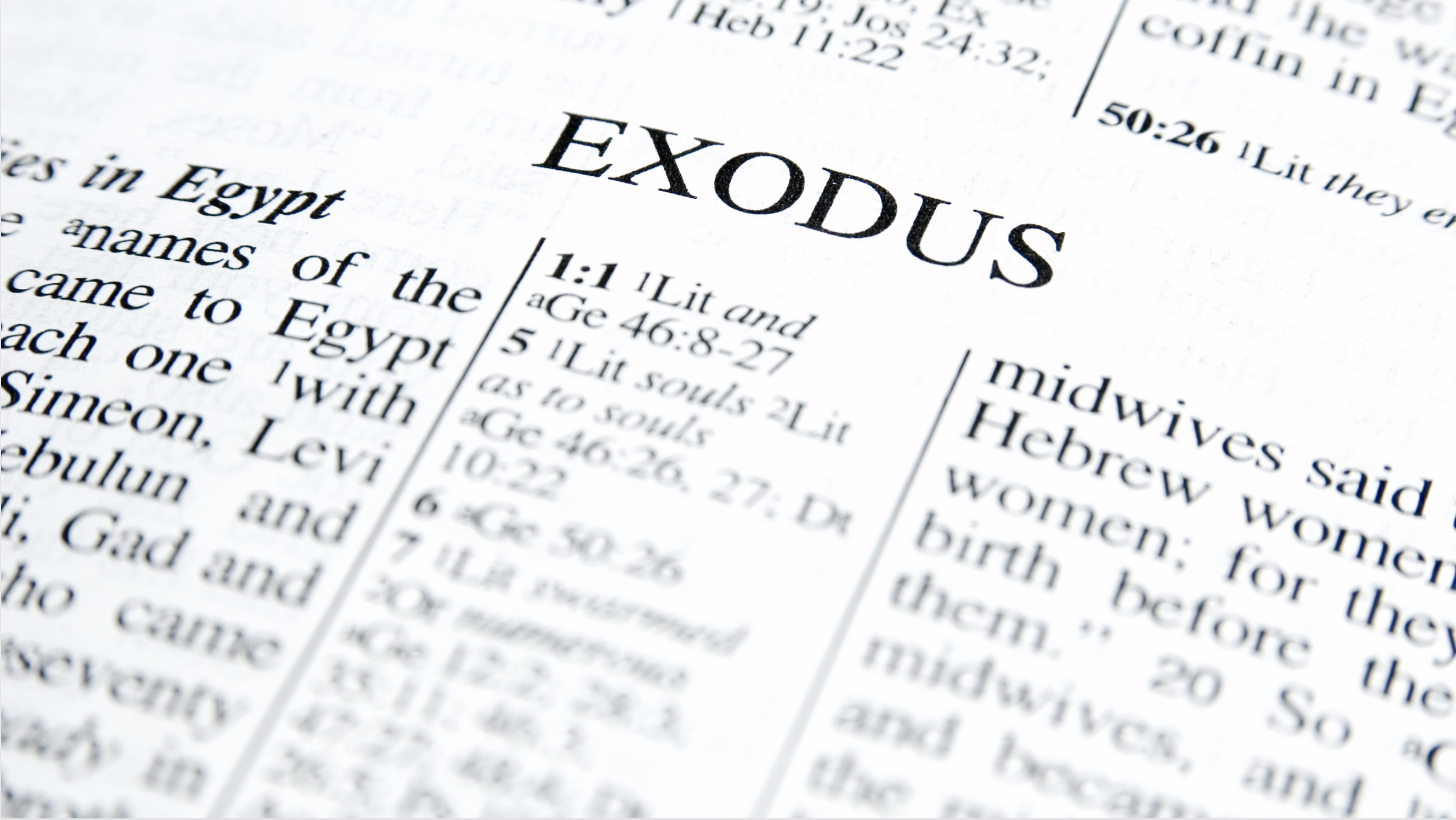 Emanuel Church Bratislava has held the closing service of its local retreat focusing on the book of Exodus.
Pastor Jozef Volansky delivered the message from Exodus 12 about the feast of Pascha.
The Israelites were instructed to eat the lamb, and its blood was a sign of salvation for the people of God. Through the Passover lamb, God's angel of death passed over the houses of the Israelites.
The retreat attracted newcomers to the church, who joined the time of breaking bread and fellowship afterwards, where they shared the grace they received from the Word of God.
It is hoped that mission in the Slovakia church will continue to grow under the blessing and guidance of God.