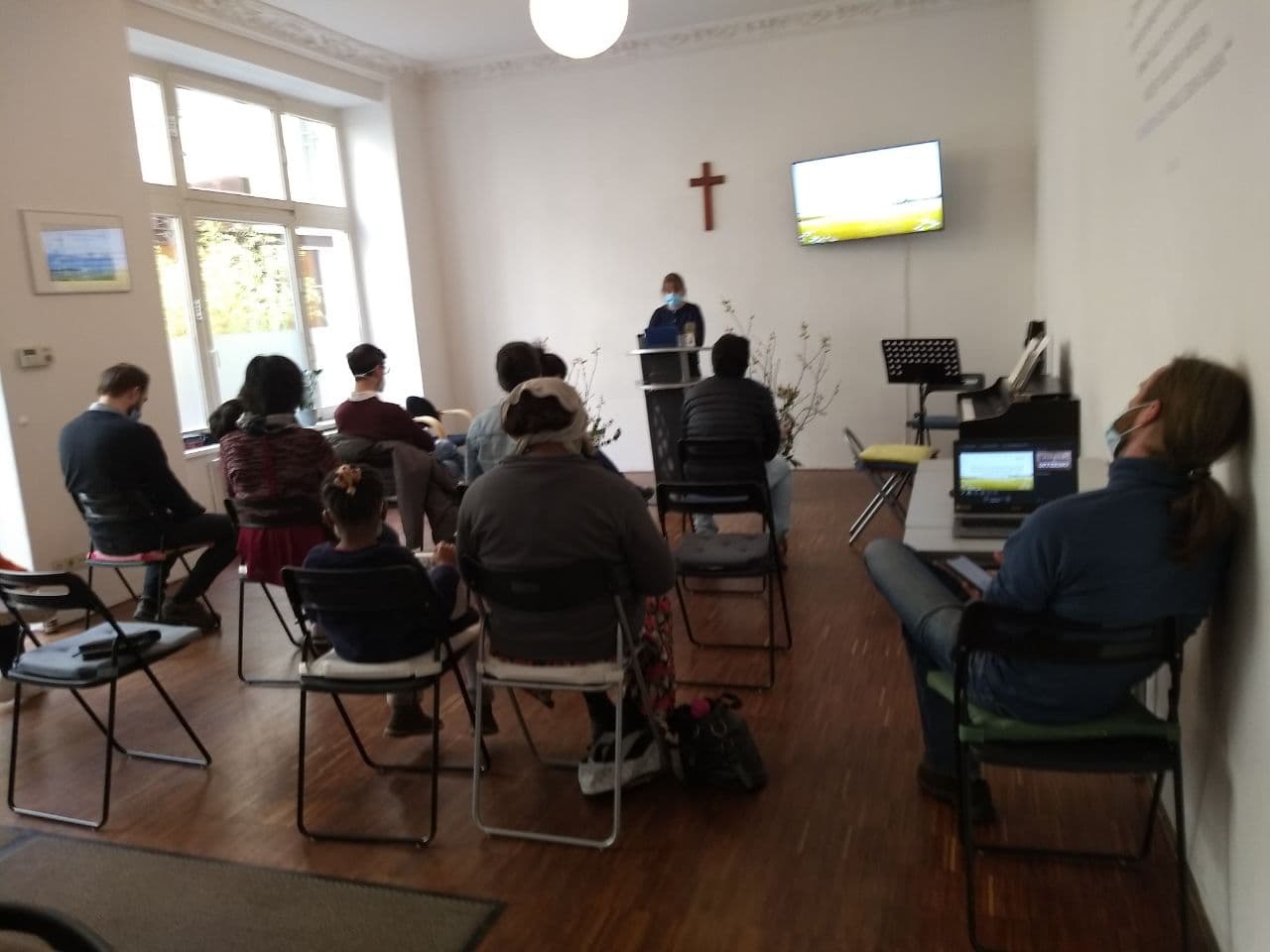 On March 28th, Berlin Immanuel Church celebrated Sunday service with a message taken from John 15.
Going towards Easter, the congregation continues to look at the gospel of John. After explaining the beginning of the era of the Holy Spirit, Jesus teaches about bearing fruits. There are two points that are important for bearing fruit. One is the seed and the other is pruning.
Fundamentally, everyone in the genealogy of Adam will not bear any good fruit. Jesus calls us to unite with him. There needs to be the experience of rebirth, which is the process of changing the seed. The wild branches are grafted into the vine which will produce good fruit.
Once the seed is changed, there is the process of cleaning. God prunes every branch that bears fruit so that the harvest might be even more abundant. The congregation was exhorted to remain 'in Christ', seeking the power of the Holy Spirit daily to overcome the sinful desires.
May Berlin Church members take part in the death and resurrection of the Lord this year, and show themselves to be disciples of the Lord by bearing the fruit of love.