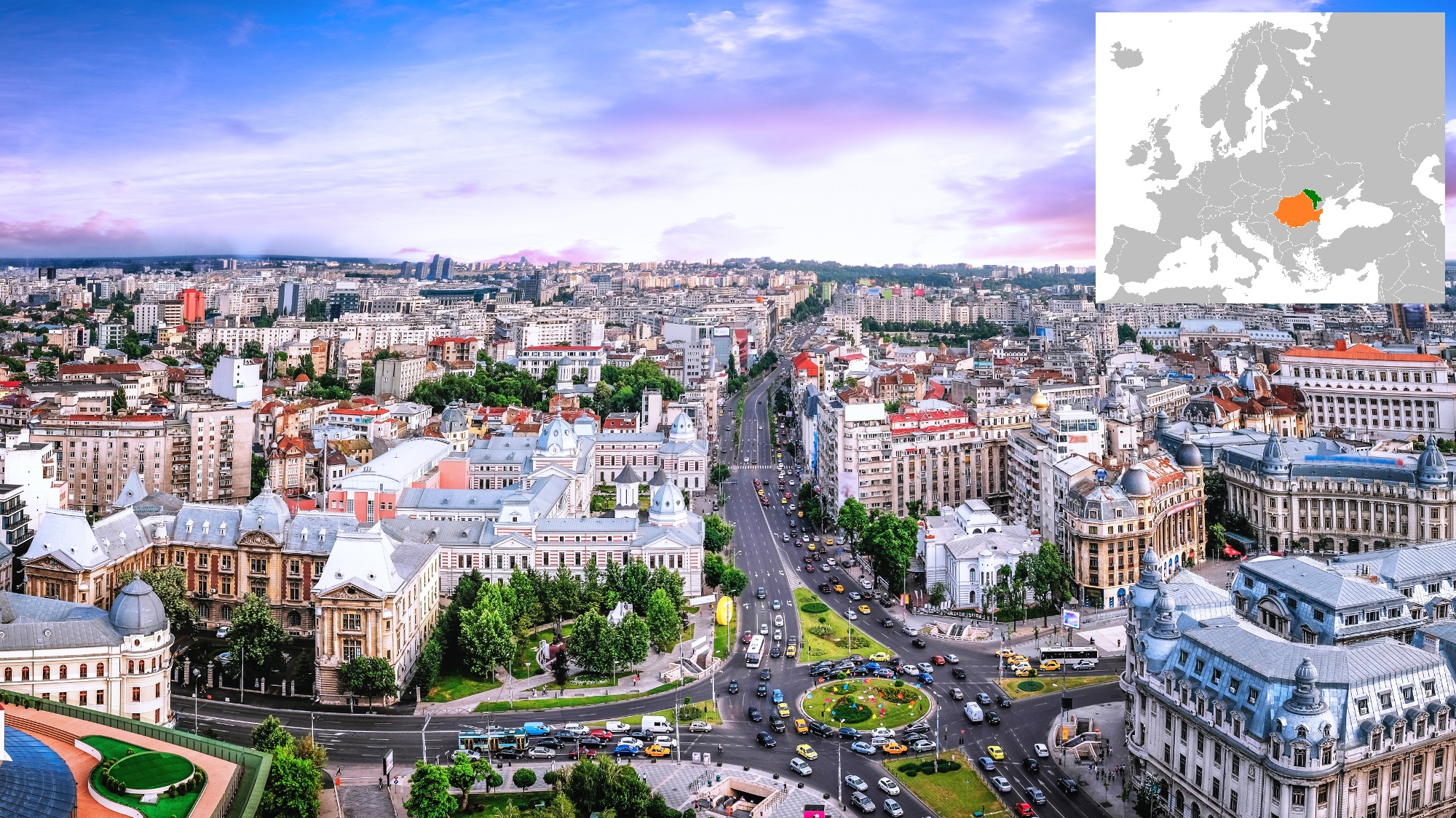 Two native families have recently been appointed to pioneer the Southeast Europe countries of Romania and Moldova. In this way Balkan region will be opened and a pathway on the east of Europe will be formed.
Romania and Moldova are both traditionally majority orthodox countries that have a lot of affinity in terms of language and culture. There are even ongoing efforts to reunify the 2 countries. They are also countries where the importance of Christian religion and identity remain the stronger in Europe with over 90% of the population believing there is a God. It is hoped that Europe missions can revive greatly through Eastern Europe.
A pathway on the east will be formed from Russia, to Ukraine, Moldova, Romania, Bulgaria, all the way down to Turkey.