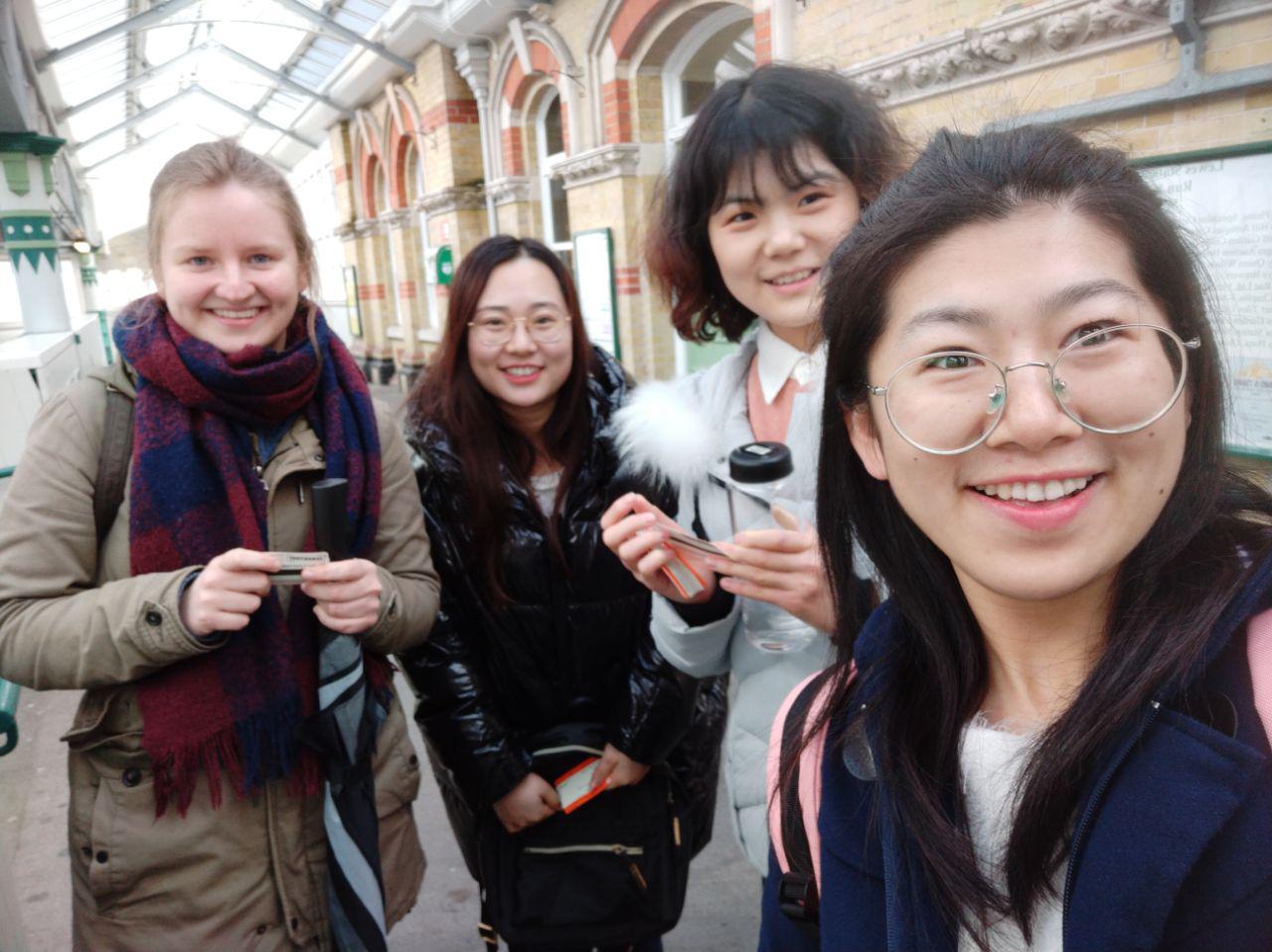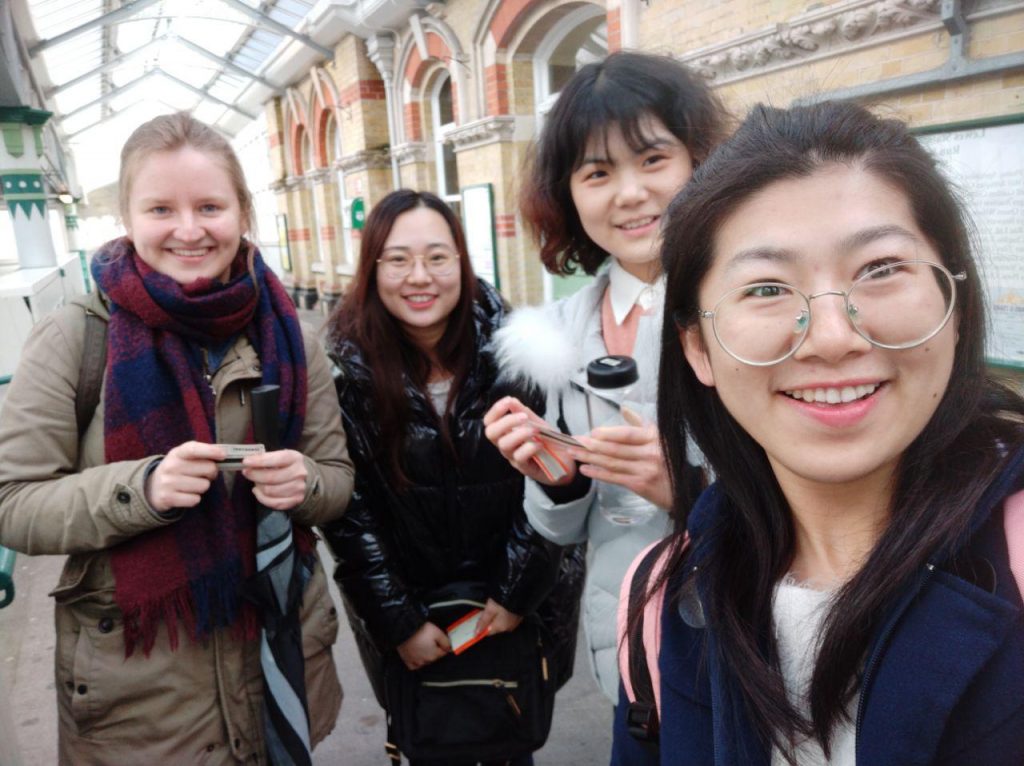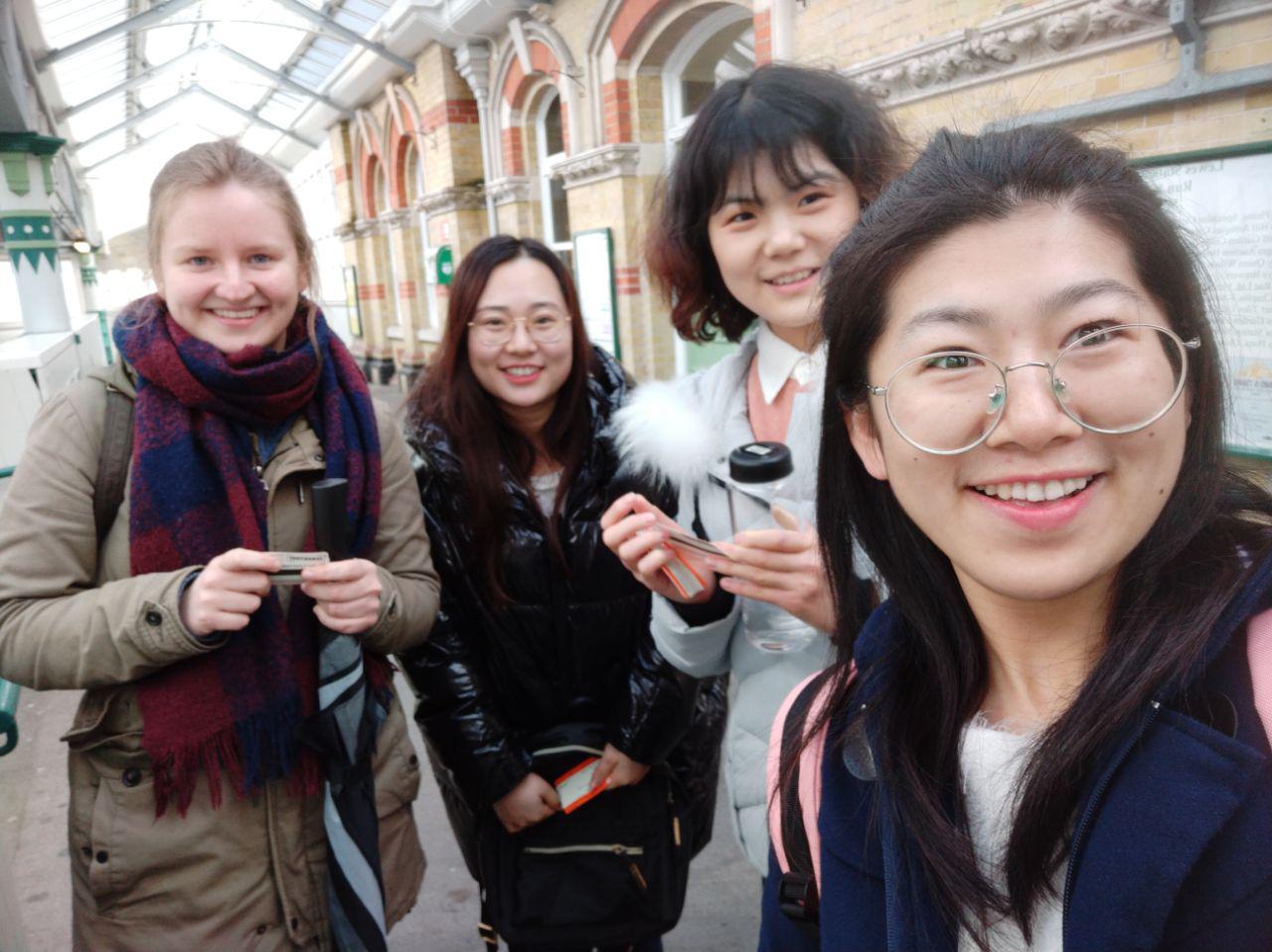 On the 4th of March, three leaders of AM, YEF and OTM Europe went together to the town of Brighton to evangelize. This was the first time, the fellowships started to evangelize since the acquisition of Olivet Center Europe. Leaders were very grateful for the opportunity to explore this city more since two Universities are located there as well as many High Schools.
For two leaders it was also the first time to evangelize in English and to experience European youth culture. One shared how grateful she is to feel the freedom of preaching the gospel on the street. By the grace of God, they were able to receive five contacts and to speak to many students who are interested in having a Christian fellowship at University.
Please pray for AM, YEF, and OTM to reach out to a lot of young people in the UK through street evangelism.