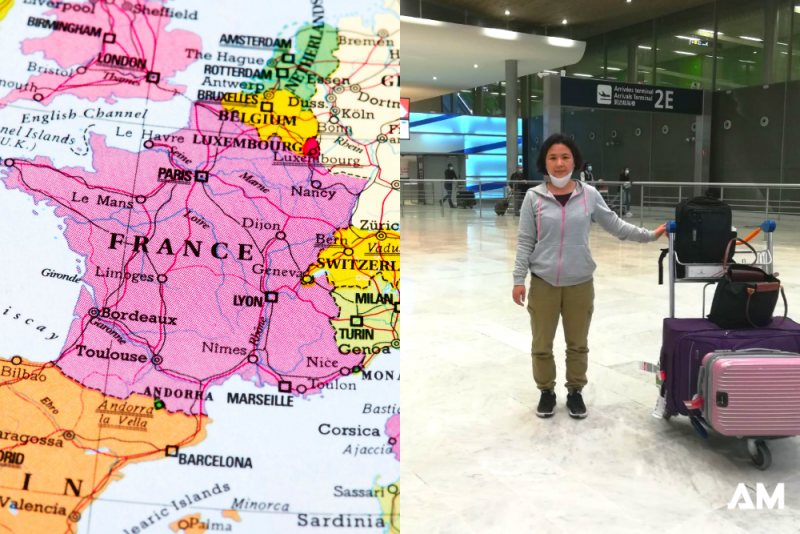 By the grace of God, Pastor Daisy, AM Europe staff, could enter France on May 2nd. She will stay in Paris for about 3 months and work as AM minister for campus mission.
This is the first time for her to visit France and she was happy to do mission in this kind of great country. She reflected like "When I enter this country I could feel the atmosphere of the elegant and beautiful history of Europe. I feel there must be many good people who have a noble mind for the kingdom of God."
Pastor Daisy served for mission in a number of European countries after serving in the United States as a missionary and she has served as a church minister in Croatia recently.